Twitter Backgrounds
Add one of these as a background to your twitter account. The background color for each image is provided below.
To view a help file on customizing your twitter design
click here
.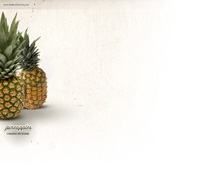 Use background color "ffffff"
View/Download
Facebook Cover Photos
Use one of these images as the cover photo for your Facebook timeline profile.
To view a help file on adding a cover photo
click here
.
Desktop Wallpaper
These images are for your computer desktop wallpaper. Various sizes are provided so choose what fits your screen best.
To set one as your background view the full image, right click and chose "set as desktop background" or save to your computer and do the same.